We offer a wide selection of spa services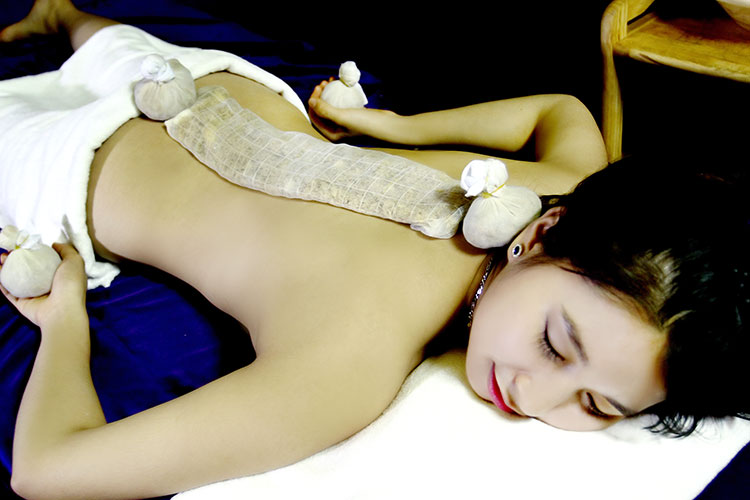 Relaxing body massage
Services relaxing body massage of Hoa Bang Lang Spa is an effective solution, helps you relax mentally, remove the sorrow, and enjoy the sweet taste of life.
Face massage
Facial massage therapy helps your facial area is firmer, more easily absorbed nutrients to the skin, helps increase circulation, improve skin elasticity, making skin healthier. From there, to help you relax, eliminate all your troubles in a state to always count the most apples.
Body wraps from fruits
Whole body skin care treatments from fruit helps deep clean pores, stimulate blood circulation, thus the skin will easily absorb nutrients from healthy pink and white.
Other services
In addition to 3 main services, Spa Hoa Bang Lang also offers some other services, such as services abdominal skin firming, herbal bath, cocoa bath, wine bath … These services which use Its raw material of natural origin such as betel leaves, honey, fresh ginger…